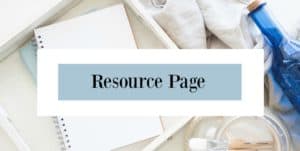 I am so thankful you are interested in Studying the book of James! Unfortunately, our online study in James has come to an end! Please be on the lookout for the workbook to be released soon! While you are waiting for James to be released, please, visit my resource page for Bible Studies that are available for you now!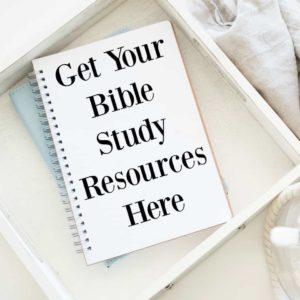 FaceBook Group: Let's Study Truth Together!
Before you go, read about my free Facebook Group. When you become a member of this group you will have free access to my future online studies!
I have a Facebook group set up for all of my studies. It is a place for us to meet and encourage each other as we study truth together. It is a place you can ask for prayer, ask questions, and share what you are learning. It is not mandatory that you join the group for the studies, but you are greatly encouraged to do so!  We all need encouragement and you may be just be the one God uses:)

SaveSaveSaveSave
SaveSave
SaveSave
SaveSave
SaveSave
SaveSave