"The fear of the Lord is the instruction for Wisdom."Proverbs 15:33
The book of Proverbs is a book of, wisdom nuggets, for the child of God. They are practical bits of wisdom that will guide and direct us in our every day lives. The wisdom found in Proverbs is that which comes from above; it is not earthly, natural, or demonic.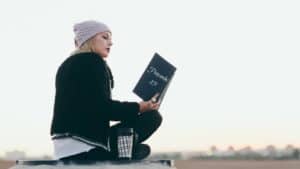 Designed by Freepik
The apostle Peter teaches in 2 Peter 1:3, God gives the believer everything they need for life and for godliness. Living and walking out these wisdom words will help the man of God live righteously and godly in this present age. Remember, Proverbs, are not promises. They are guides for you and I. God, however, promised a life of suffering for His children. But if we will take these words of wisdom, and continue in them, all the while looking to and relying on God, He will keep you on the straight and narrow path. No matter what comes your way, know you're headed in the right direction.  Wisdom begins and ends with the fear of the Lord
 "The eyes of the LORD are in every place, watching the evil and the good." Proverbs 15:3.
Please read the rest of this article over at Whole Magazine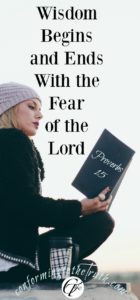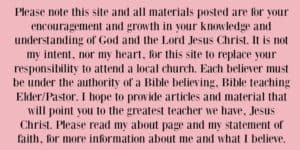 SaveSave
SaveSave