I write this post with much humility and a heart that wants to exalt the one and only true God. He is working in my life and accomplishing His sanctifying work in me. However I still find myself referring to God in ways that do not lift Him up. The words I sometimes use do not bring Him glory and honor, nor do they reflect a heart that fears Him. I hope to help you and me understand how we should honor God with our words.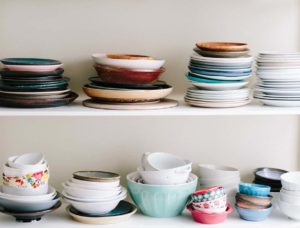 Today I was scrolling through Facebook and I came across a picture with this quote printed on it:
"Sometimes God doesn't change your situation because He is trying to change your heart."
I stopped and looked at it for a second and something just did not sound right. I've said something to the same effect on more than one occasion. I felt uneasy every time the words passed my lips. I was not sure why?
Man is Trying Not God!
However, when I read the words in print, I understood the uneasiness. The word "TRYING" was flashing like a yellow caution light. It is true, God does not always change our situation, but He is doing something not trying to do something.
I looked up the word trying in the dictionary. Here is the definition:  Difficult or annoying: hard to endure. I did a little further research by using Blue Letter Bible. I looked to see how many times the word "trying" was used in the NASB Translation of the Bible. The NASB uses the word 21 times. And to no surprise, every reference was regarding man. You and I try, and whatever it may be that we are trying to do can be hard, sometimes annoying, and difficult. There are many times that our trying fails. However, God never fails. There is nothing hard, difficult or annoying for Almighty God!
There is Nothing to Difficult for God!
I searched the Bible to see if I could find any Scripture references that would underscore what I thought to be true. I found three Scripture references that speak to this truth.
"Behold, I am the LORD,  of all flesh; is anything too difficult for Me?" Jeremiah 32:27

"Is anything too difficult for the LORD? At the appointed time I will return to you, at this time next year, and Sarah will have a son." Genesis 18:15

"Jesus replied, What is impossible with man, is possible with God." Luke 18:27.
Sara was 99 years old when she gave birth to Issac. Salvation is impossible with man but praise God it is possible with Him. After reading these verses and pondering their context, can we ever again say, "God is trying to do anything?" I will go so far as to say, the word trying and God do not belong in the same sentence! How about you?
God is Not Trying He is Doing Something!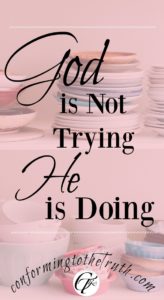 The word of God does a much better job of speaking to the abilities and working of God. Here are a few more verses that teach us that God is doing the work He promised to do.
"For I am confident of this very thing, that He who began a good work in you will perfect it until the day of Christ Jesus. Philippians 1:6

"For it is God who is at work in you, both to will and to work for His good pleasure." Philippians 2:13

"And we know that God causes all things to work together for good to those who love God, to those who are called according to His purpose." Romans 8:28

"But we should always give thanks to God for you, brethren beloved  by the Lord, because God has chosen you from the beginning for salvation through sanctification by the spirit and faith in truth." 2 Thessalonians 2:13

"Now the God of peace, who brought up from the dead the great Shepherd of the sheep through the blood of the eternal covenant, even Jesus our Lord, equip you in every good thing to do His will, working in us that which is pleasing in His sight, through Jesus Christ, to whom be the glory forever and ever. amen." Hebrews 13:20-21

"Blessed be the God and Father of our Lord Jesus Christ, who according to His mercy has caused us to be born again to a living hope through the resurrection of Jesus Christ from the dead. 1 Peter 1:3
Praise God He Does What He Says He Will Do!
Hallelujah! We do not serve a God who is trying. Sometimes when I try I fail. Not God! Whatever He has determined will in fact come to pass! He is doing something!
Will you please pray for me and ask God to sanctify my words that they may bring glory and honor to Him. I will pray the same for you!

I am here to help encourage and equip you in your walk with God. Click on the image below and you will be taken to my home page where you can see my current online study and all available Bible Study Workbooks!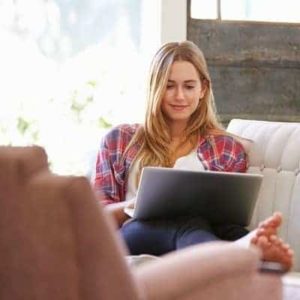 SaveSave
SaveSave
SaveSave